Skip to content
Monthly Subscriptions and
January 2022 Theme Announcement!
A sticker and stationery club is something I've want to do for a while now.
Personally, I like getting subscription boxes. It takes the guess work out of supporting a small business and I know they'll send me something I'll love. Secondly, another goal I have for Tiny Werewolves this year is to post more new products, more frequently. A subscription box will basically force me to keep up on that task. It's so easy to just say "I'll do it tomorrow" and then another month goes by when you're running a small business by yourself out of your home studio.
January Theme Announcement: Dogs in Sweaters
Who doesn't love dogs in cute winter gear? Because I draw so many custom dog illustrations, it only seemed fitting that the first box should be dog themed. As I brainstormed items, my dog Tate was sitting next to me in one of his winter sweaters and that's when it hit me – I had my January 2022 theme.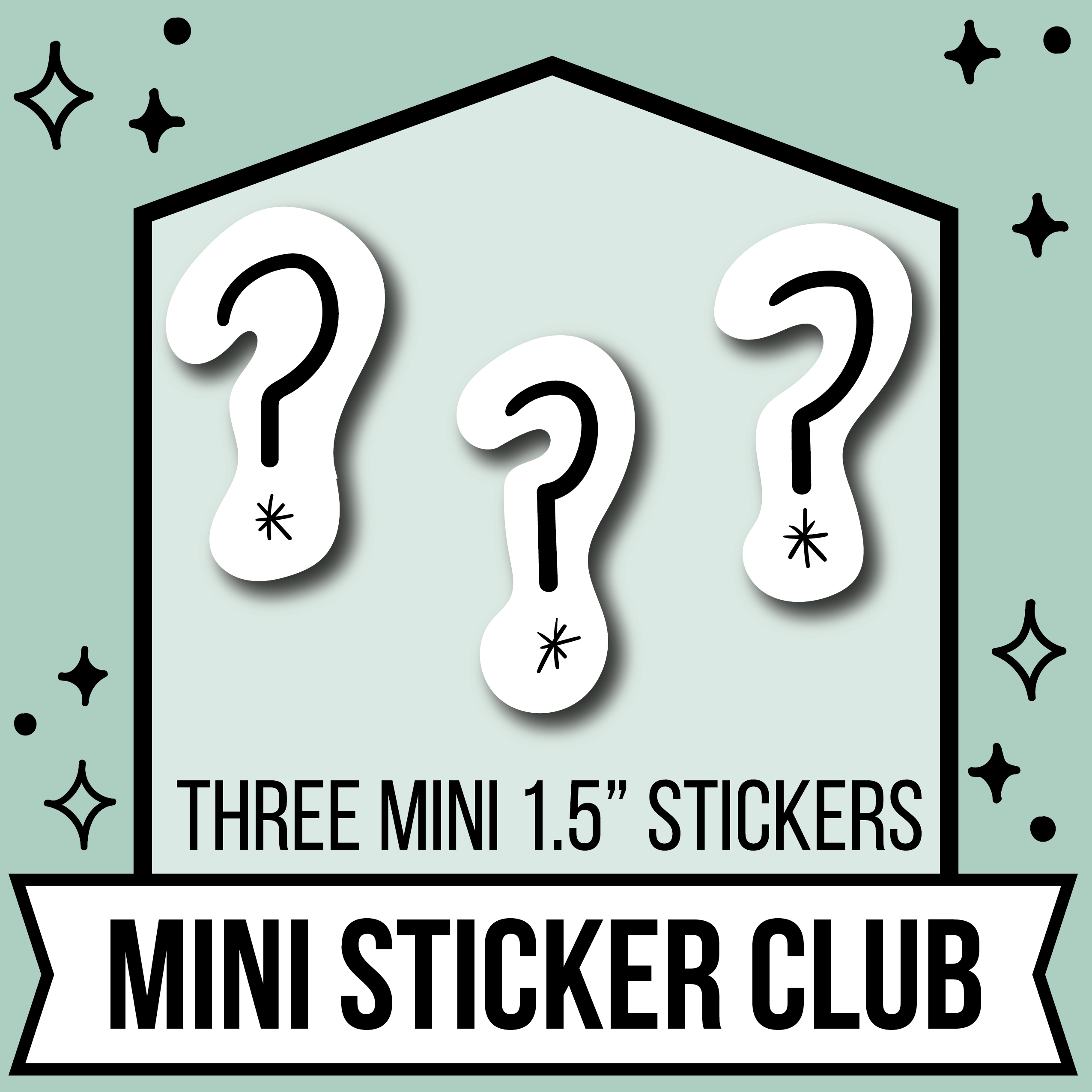 MINI STICKER CLUB
Includes:
Three Mini 1.5" Decal Stickers + Free Shipping
JOIN THE MINI STICKER CLUB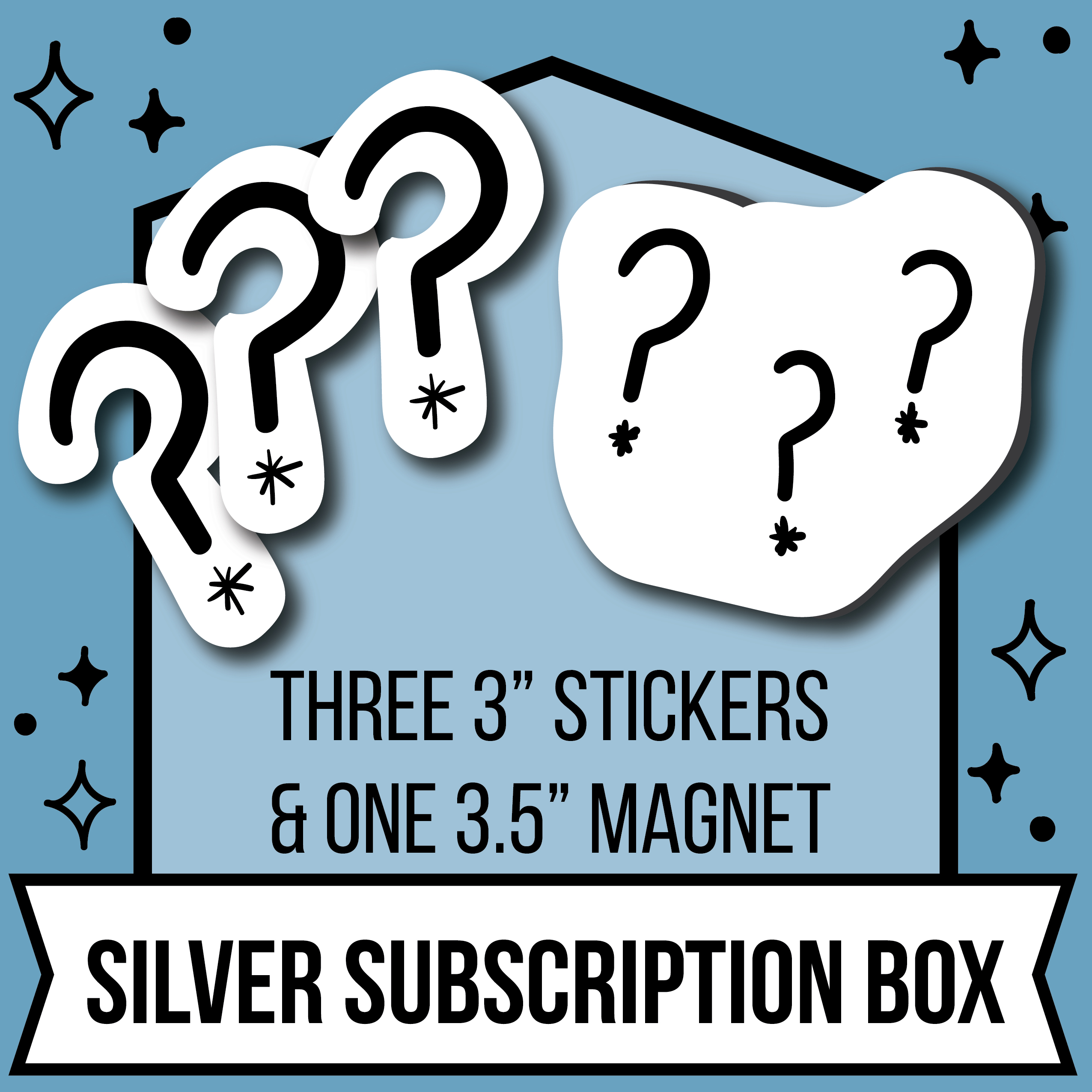 SILVER SUBSCRIPTION BOX
Includes:
Three 3" Decal Stickers + One 3.5" Magnet
Free Shipping with Tracking
JOIN THE SILVER BOX
Sunday,Monday,Tuesday,Wednesday,Thursday,Friday,Saturday
January,February,March,April,May,June,July,August,September,October,November,December
Not enough items available. Only [max] left.
Add to Wishlist
Browse Wishlist
Remove Wishlist